We build bridges between the UO and the community to further the university's purpose of life-transforming education and world-class research.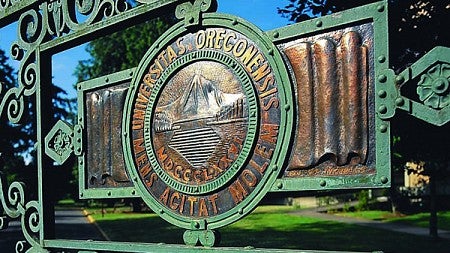 Fosters relationships that build funding opportunities for the University of Oregon.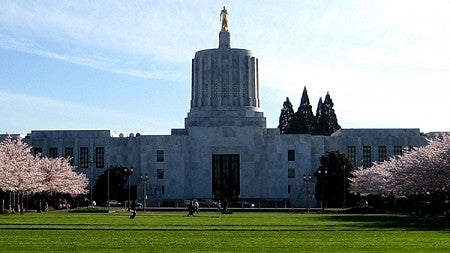 Coordinates the UO's legislative and advocacy efforts at the federal, state, and local levels.
Serves as a connection to the UO for more than 200,000 Ducks around the world.